FAMILY PIONEERS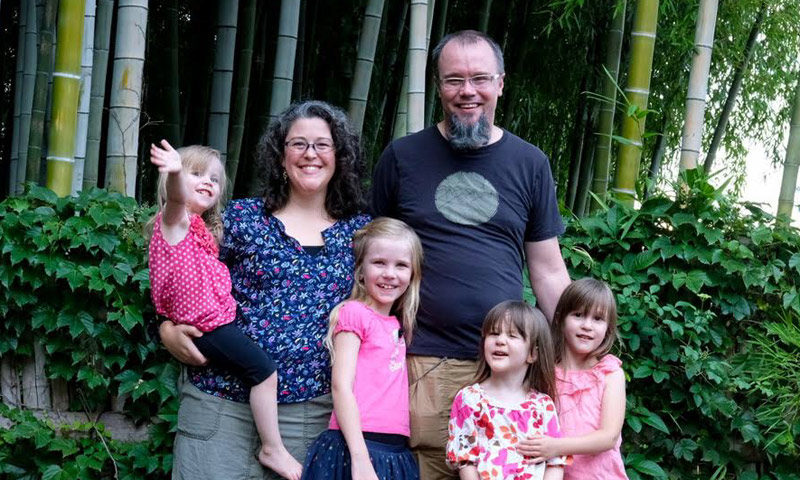 Greg and Rachel Lilley were both called to Japan at a young age. All throughout their lives they pursued the Lord and planned to live in the land of their calling.
In 2008, they married and soon set foot in Japan while leading missions teams on outreach. On February 24th 2012, they moved their young family to Tokyo, Japan where they serve full-time on staff at the YWAM Tokyo base. Since then they have served in various leadership and staff capacities as well as leading YWAM DTS's.
All through these years they have known that the specific land of their calling wasn't Tokyo, but rather the northern most island of Japan, Hokkaido. In 2016, Greg and Rachel began leading teams on outreaches and exploration trips to hear from the Lord about the timing and exact location to pioneer a new YWAM base there. In time the Lord made it clear that the location is Niseko, a bustling international town known for it's outstanding ski resorts. The timing is fall of 2019.
People Ask, Why Japan?
To Know Him and Make Him Known